Oceania
We are not living in Oceania yet. Almost, maybe.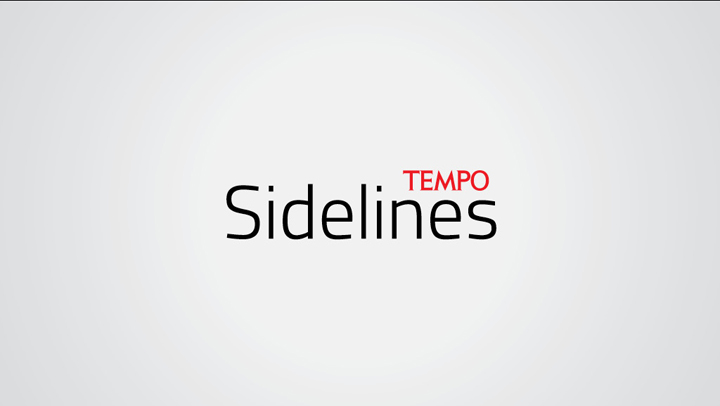 In the fictive country Orwell described in his novel 1984, these slogans appear repeatedly:
WAR IS PEACE
FREEDOM IS SLAVERY
IGNORANCE IS STRENGTH
They are startling, confusing, but insistent. The commonly accepted truth—that 'war' contrasts with 'peace', that 'slavery' is the opposite of 'freedom'—is rejected. Consensus about what is right and wrong is elimina
...