Garuda's Dubious Report
The polemic over Garuda Indonesia's financial report would not need to go on so long if the airline provided a straightforward explanation about its income and the cooperative contract it obtained in 2018.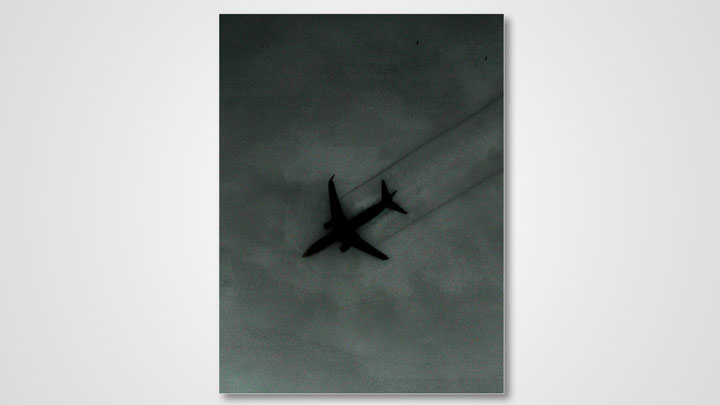 Without this transparency, people will continue to ask: how could a company in so much trouble suddenly make a profit? After all, two Garuda commissioners refused to sign the financial report.
This refusal came to light when the company, in which the government is the majority shareholder, held a general meeting of shareholders on April 24. The key issue was the cooperative contract signed between Garuda and Mahata Aero Teknologi. This c
...