The Capital Project
President Jokowi needs to consider his plan to relocate the capital. History shows that many nations have failed with similar projects.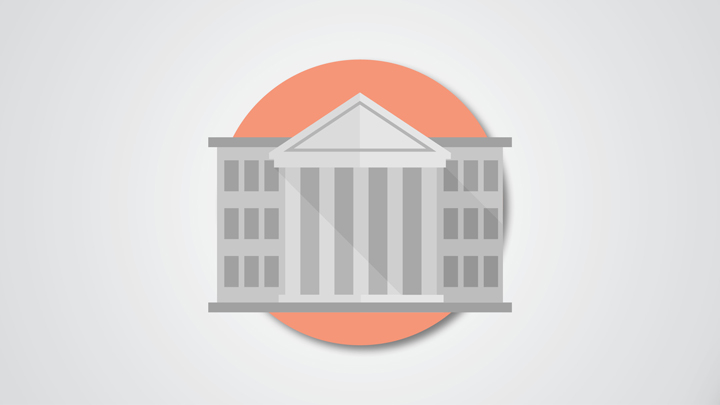 At the end of his first term in office, President Joko Widodo should not have decided on a potentially dangerous lighthouse project, the relocation of the capital. History has shown that similar decisions in other countries have not led to the ideal results desired. He should not repeat these failures.
Jokowi announced his decision to move the capital in a meeting on Monday April 29, when public attention was still focused on the election results. At the time, a number of places in Jakarta were underwater. It is these floods that always lead to talk of moving the capital, along with the traffic congestion that experts say causes huge losses.
Armed with the results of a study by the National Planning and Development Agency, Jokowi announced his plan to move the capital outside Java. According to the study, Jakarta can no longer bear the burden as a center of government, public services and business. But it is by no means certain that moving the center of government could resolve these problems. And it would clearly involve huge costs.
It is estimated that the building of government offices in a new capital would cost up to Rp466 trillion. A similar amount would be needed to relocate and provide housing for around 195,000 government employees. In short, relocating the capital would be a gigantic project. And the costs could exceed estimates. The question is: can we and do we need to spend this much money?
History shows that relocations of capitals do not always turn out as portrayed in the speeches of those proposing them. Brazil moved its capital from Rio de Janeiro to Brasilia in the era of President Juscelino Kubitschek de Oliveira in 1960. When it was built, it was claimed that Brasilia would become an egalitarian capital for all. However, apart from the aesthetics, which cannot compare to Rio, the building of Brasilia created new inequalities. Now only the elite live there.
W251bGwsIjIwMjEtMDMtMDYgMTU6NTM6MjQiXQ
Closer to Indonesia, Myanmar moved its capital from Yangon to Naypyidaw. However, it became a 'ghost town' because people were reluctant to live there. The same story of massive costs and results that did not live up to expectations also occurred when the government of the Ivory Coast built a new capital in Yamoussoukro. Almost all of these relocations went ahead because the leaders of those states wanted to leave a legacy from their administration.
In theory, there could be benefits from moving the center of government outside Java. Power and business have long been centralized in Java, and as a result the region has a much higher political value than other islands in Indonesia. A relocation could lead to power and business spreading to new regions. But the huge costs that have not brought corresponding benefits in other countries should make Jokowi withdraw his proposal.
Indonesia does not yet need a new capital. President Jokowi should not force through this plan to leave a legacy at the end of his administration. Taxes collected from the people of Indonesia are too valuable to be poured into a lighthouse project like this.