The Capital Project
President Jokowi needs to consider his plan to relocate the capital. History shows that many nations have failed with similar projects.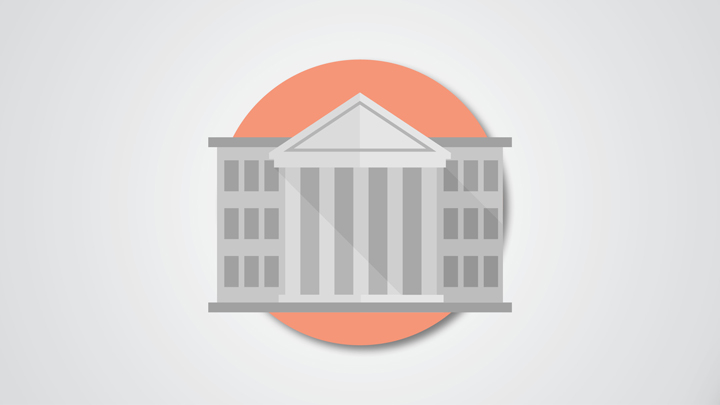 At the end of his first term in office, President Joko Widodo should not have decided on a potentially dangerous lighthouse project, the relocation of the capital. History has shown that similar decisions in other countries have not led to the ideal results desired. He should not repeat these failures.
Jokowi announced his decision to move the capital in a meeting on Monday April 29, when public attention was still focused on the electio
...