Making Profits In just Three Months
Garuda Indonesia is believed to be inappropriately recording its revenue. Two commissioners refused to sign the state-owned airline's financial report. Their objection letters have sparked a debate.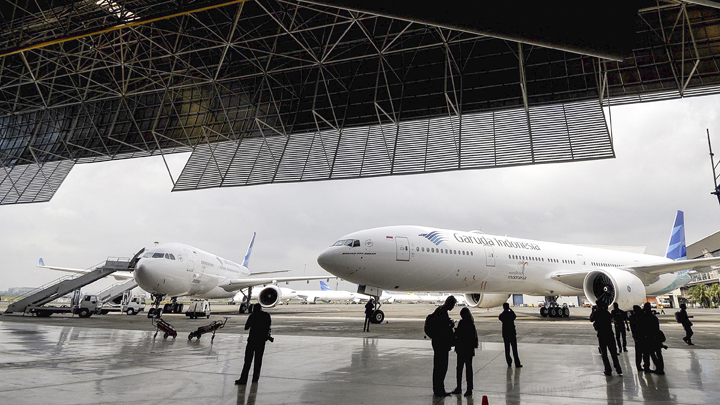 Five Garuda Indonesia commissioners finally met under more amicable circumstances on Monday, April 29. The meeting was held at the Garuda Headquarters in Jalan Kebon Sirih, Jakarta, over a meal of Manadonese food. "The food was so spicy. It gave me a stomachache," said Garuda Indonesia President Commissioner Sahala Lumban Gaol.
Sahala, special staff I to the minister of state-owned enterprises (SOE), had only been Garuda&rsq
...