Aiming for the Jakarta-Jeddah Route
Garuda Indonesia's leadership is pursuing various avenues to overcome the company's losses. The airline has minor pilgrimage and haj customers in its sights.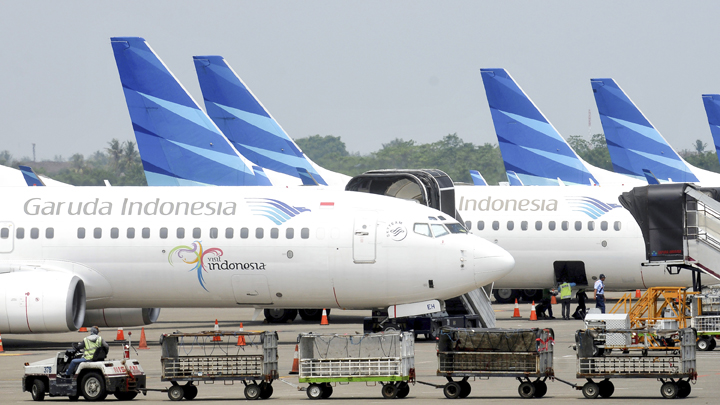 A mid Garuda Indonesia's financial adversities, an idea emerged to overcome losses from the Jakarta-London-Denpasar route, among others by finding an aircraft with a low rent fee of under US$500,000, or around Rp7 billion, per month. "(We) have the aircraft. Maybe in June it can be in operation," said Garuda Indonesia Finance Director Fuad Rizal on Thursday, May 2.
Fuad said the Boeing 777 aircraft will be used to take
...