Jokowi To Move the Capital
President Joko Widodo decided to move the capital out of Java during a limited cabinet meeting at the State Palace, Monday, April 29.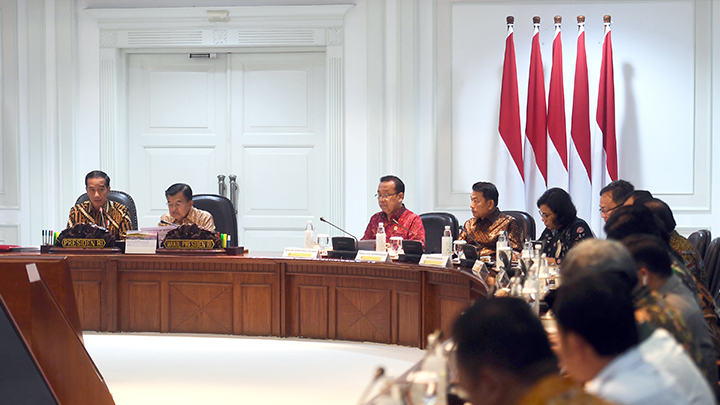 His reasoning is that Java—Jakarta, in particular—has been overburdened in serving as the nation's center of governance and business. "We are talking not about Jakarta only, but also the Java Island," he said.
Java, according to the President, is already too densely populated, making it unfeasible to relocate the capital to another city within the island. Jokowi also considers the risks of flooding, traffic co
...