The Cost of Politics
Competing against fellow party members and other political parties, some legislative candidates have spent billions of rupiah during their campaign runs. However, large spending does not guarantee an election victory.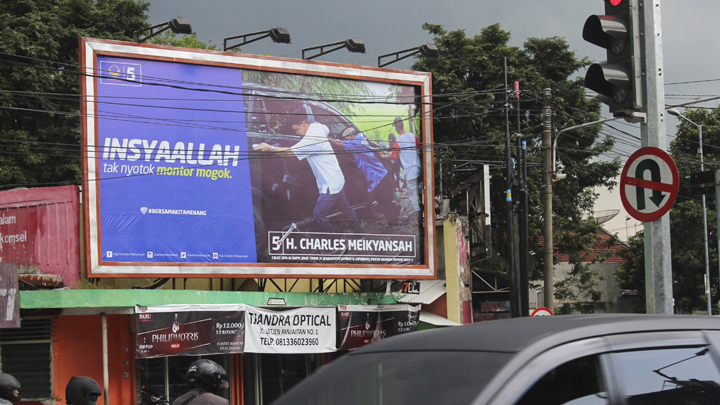 BEFORE selling his house and land to fund his campaign, Charles Meikyansah explained the decision to his wife and to Surya Paloh. That legislative candidate from the National Democrat (NasDem) Party had convinced his wife, Atiek Wiriastuti, that he would sell their second home in the Duta Bintaro Housing Complex in Tangerang, Banten, and some lands also located in Tangerang, for Rp1 billion. Their first home would not be sold. "This wa
...