Disappointed by Online Ojek Rates
THE government's decision to apply the floor rate of Rp2,000 and the ceiling rate of Rp2,500 per kilometer for application based ojek (motorcycle taxis) as of May 1 should be positively responded to.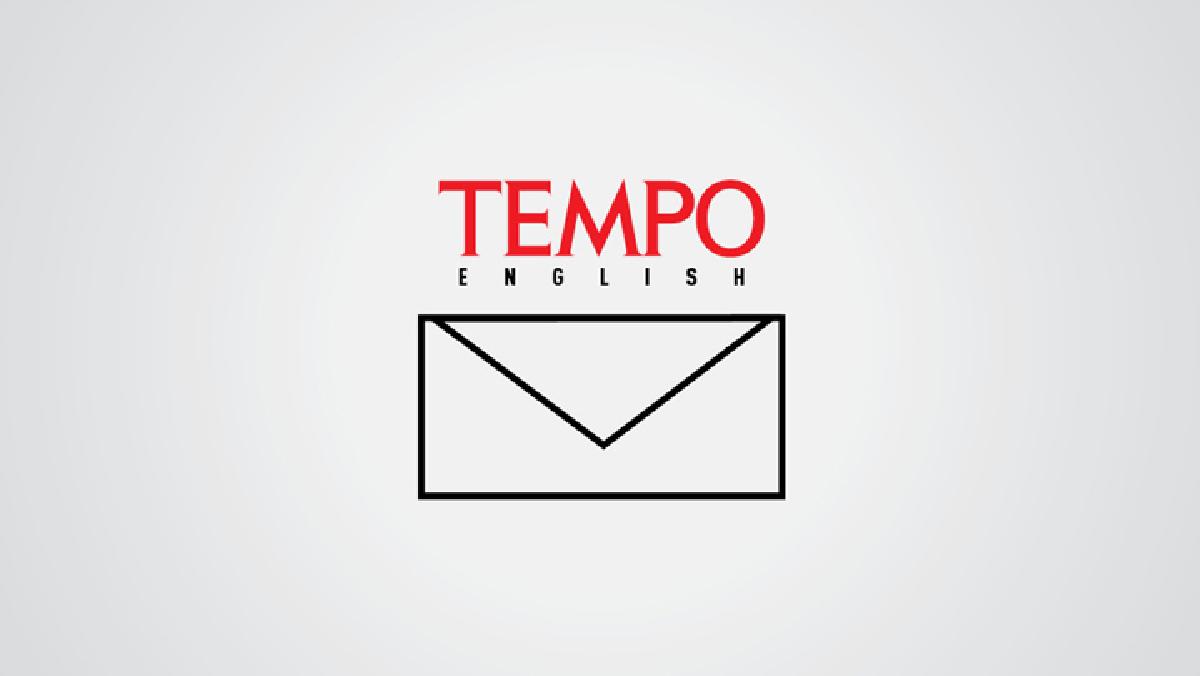 On the one hand, the rates are profitable for drivers as partners. But passengers are put at a disadvantage unless ojek drivers are subjected to stricter periodical evaluations.
I have been using two online ojek applications since 2016. I use the online ojeks to go to my workplace almost every day. However, day after day their services keep worsening, with improper helmets, drivers' smelly jackets, their violation of traffic signs and rec
...