Schism in the Judicial Commission
Leadership in the Judicial Commission has split in the past three years. There was an anonymous letter highlighted on a number of commissioners.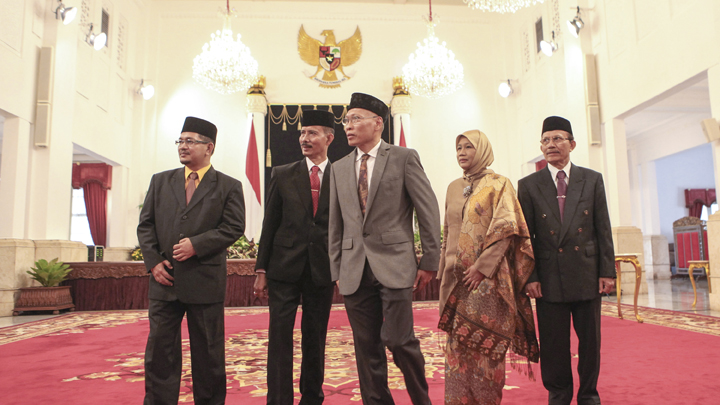 BUSYRO Muqoddas frequently receives similar short messages in the past year from his former employees at the Judicial Commission (KY), complaining about worsening conditions at this watchdog for judges. "They are worried because of the leadership polarization at the KY now," said Busyro, Judicial Commission chairman for the 2005-2010 period, on Wednesday, May 8.
He has checked those complaints with a number of other employees. I
...