Young Ministers, Chapter II
There are reports that President Jokowi will soon reshuffle his cabinet, filling it with new names. While some ministers will likely remain, Jokowi's old team has begun sifting through candidates. Jokowi's coalition members oppose the effort to embrace the National Mandate Party and the Democratic Party.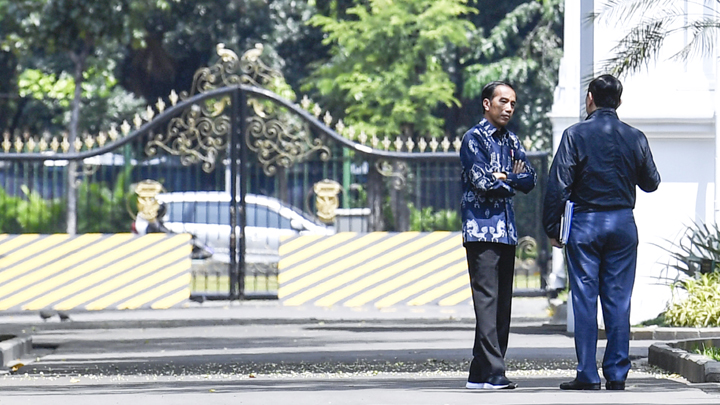 ONE day after the presidential election, Joko Widodo announced his criteria for cabinet members. On April 18, at the Plataran Restaurant in Menteng, Central Jakarta, the President told the officials of his supporting parties that he wished to have young ministers in the cabinet. "Between 20 and 40 years old, and intelligent," said Perindo Party Secretary-General Ahmad Rofiq as he relayed the event to us on Thursday, May 9.
United Dev
...