Post-Idul Fitri Reshuffle
The State Palace seems to signal a cabinet reshuffle. It is a warning to current cabinet members who are embroiled in cases with the KPK.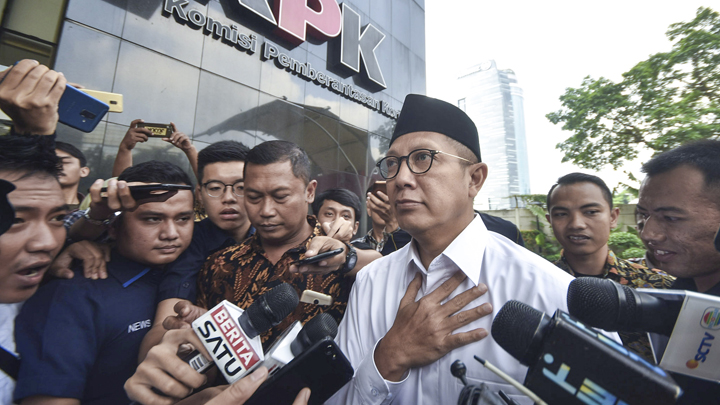 THE signal came from the State Palace. According to presidential spokesperson Johan Budi Sapto Pribowo, President Joko Widodo may reshuffle his cabinet following Idul Fitri (end of fasting month) next month. Johan said the President may replace his ministers due to either poor performance or trouble with the law. "Trouble with the law as in said minister is a suspect," said Johan on Wednesday, May 8.
Three ministers in the Working Ca
...