Following Footsteps
The President proposed a sole candidate for Bank Indonesia senior deputy governor, Destry Damayanti. She has been walking in the shoes of predecessor Mirza Adityaswara.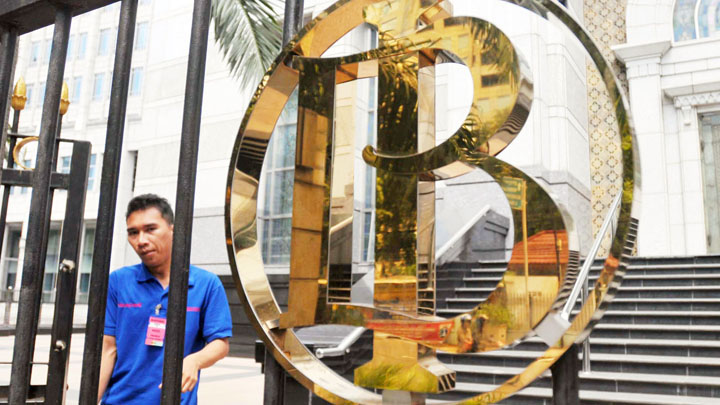 Destry Damayanti headed towards the Banteng Square area in Central Jakarta on March 28. Coordinating Minister for the Economy Darmin Nasution invited her for a discussion. When she arrived, Darmin—the governor of Bank Indonesia (BI) from 2010 to 2013—asked her several questions, particularly on the topics of banking and macroprudential.
Darmin also discussed about regional developments, given Destry's experiences
...