On the Defense Due to Ummah Donations
The police said that they named Chairman of the National Fatwa Guardians Movement Bachtiar Nasir a money laundering suspect a long time ago. He is suspected of misusing funds raised for defending Islam protests.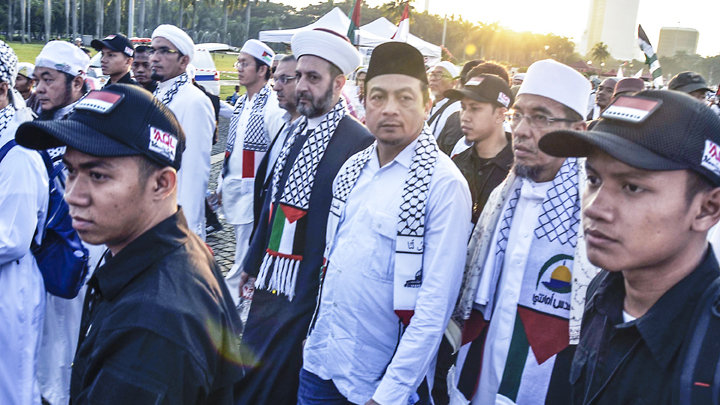 After being named a suspect at the end of 2017, Bachtiar Nasir received his first summons for police questioning in February 2018. Citing a busy schedule, that Chairman of the National Movement of Indonesian Ulama Council Fatwa Guardians (GNPF MUI) asked that the questioning be postponed.
On Wednesday, May 8, 2019 the police summoned Bachtiar Nasir once more. The questioning was delayed because that Jakarta-born man did not appear for qu
...