Bambang Brodjonegoro, Minister of National Development Planning: The New Capital Will Not Be A Second Jakarta
A mid severe floods that saw parts of Jakarta submerged at the end of April, President Joko Widodo rekindled the plan to move the capital city.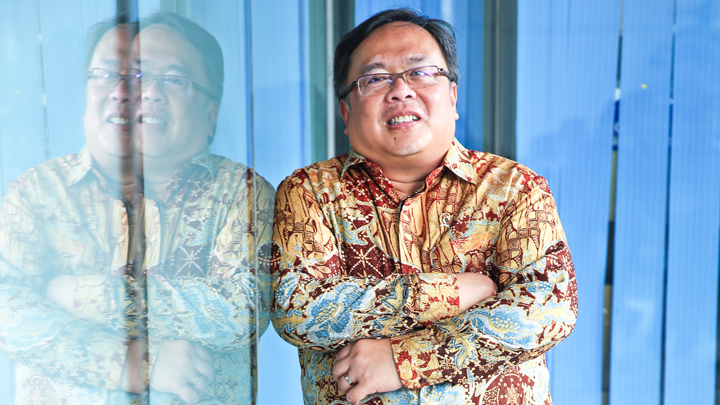 He reasoned that Jakarta could no longer bear the burden of being both the administrative and business centers of the country.
First conceived by President Sukarno in the 1950s, the idea to relocate the capital was discussed and ditched by every new government until two years ago when President Jokowi tasked the national development planning agency (Bappenas) to evaluate the concept for a more concrete picture.
Bappenas came up with thre
...