All the President's Men
It is time president Joko Widodo showed a serious commitment to battling corruption.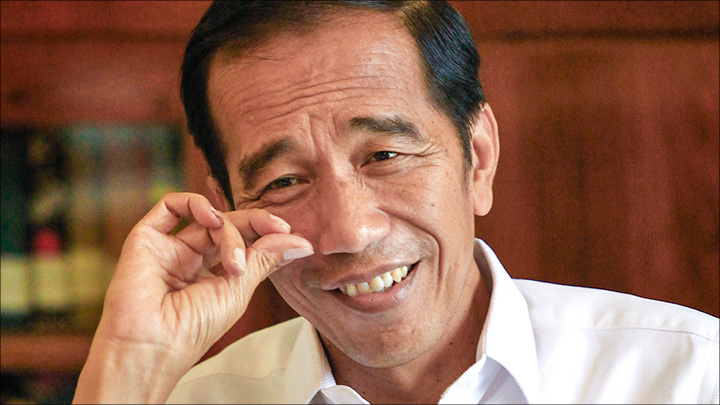 He must immediately replace ministers who have been involved in corruption cases now under investigation by the Corruption Eradication Commission (KPK). Waiting for them to be named suspects will only show Jokowi's lack of concern over the conduct and integrity of his ministers.
The need to clean up Jokowi's cabinet is far more urgent than other matters such as the completely unrealistic plan to move the nation's capital. It is
...