Justice for Vanessa
There are many irregularities in the trial of Vanessa Angel. The police stand accused of engineering the case.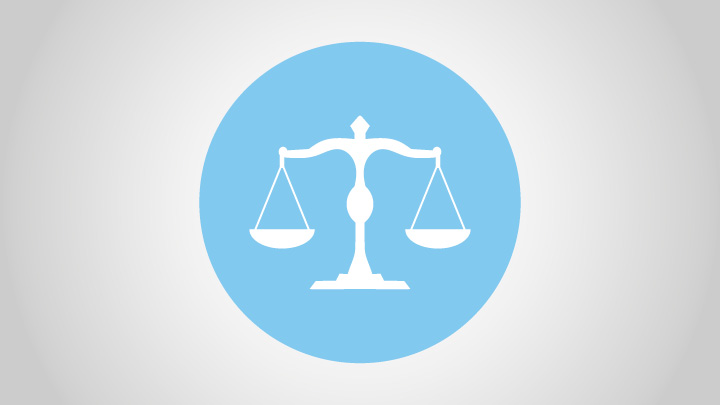 The court should be the final place for Vanessa Angel to seek justice. Considering there are many indications of irregularities in the case when it was under an investigation by East Java police, Vanessa's hope now lays in the Surabaya District Court. The artist was accused of involvement in online prostitution, but this was subsequently changed to a charge of distributing indecent content.
The latest irregularity concerns the tracing of t
...