Pressure from Passengers
The government has lowered the ceiling for air ticket prices. Air Asia is asked to balance out Garuda's and Lion Air's domination.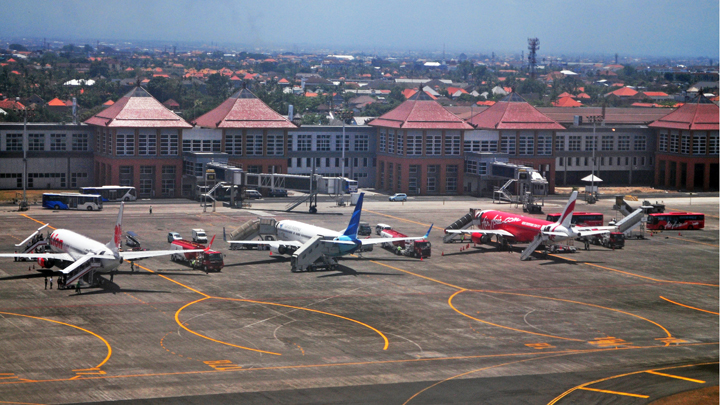 As Transportation Minister, Budi Karya Sumadi has the right to decide price floors and ceilings for air tickets. There is no need to ask the permission from Coordinating Minister for Economic Affairs Darmin Nasution to hold a cross-ministerial meeting to discuss the matter. Nevertheless, Budi does not want to make this decision on his own. "I don't want to be seen as authoritarian," Budi said in his office at the transpo
...