Inspirational Minds
Amid the country's less than robust research activities, several female researchers have made their marks with breakthrough achievements. The sector deserves a budget hike.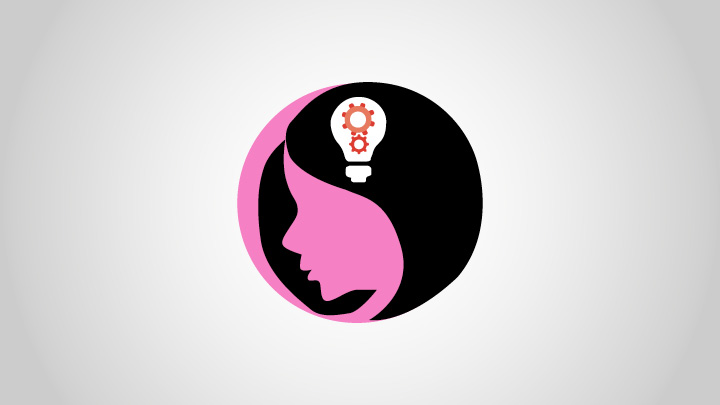 If one wants to know the progress of a given nation in science and technology, one just needs a look at the number of researchers it has and the quality and the quantity of their work. Our country's condition-falling far behind the advanced countries and lackluster compared to neighboring countries-causes concern.
According to UNESCO's data of 2015, Indonesia has 269,956 researchers or 1,071 researchers per one million population. Th
...