Entangled Airfares
The government's decision to lower the ceiling tariff for airline fares will not be effective in controlling prices. The key is in the ministerial level coordination.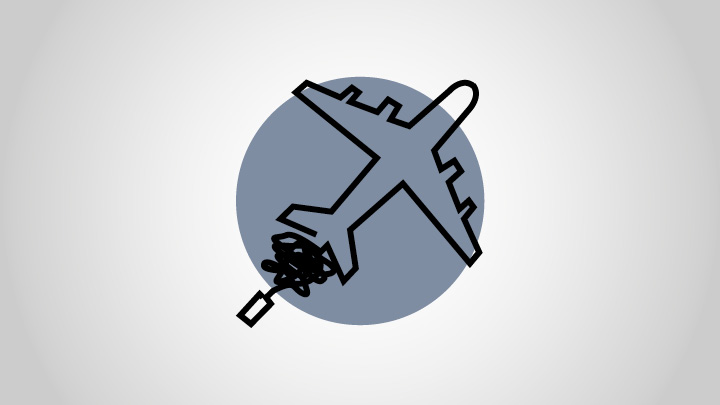 Transportation Minister Budi Karya Sumadi's decree to slash the upper tariff limit for all airline fares in domestic economy class by 12 to 16 percent will not likely solve the pricing issues. Until the root problems are tackled, the decree will not have much impact on the high cost of flying in this country.
It was all evident from the fact that real price cuts have not been seen two days after the issuance of the decree as the publi
...