Indri Badria Adilina: The Magic Spell of Catalysts
Indri Badria Adilina finds raw materials for industrial products processed from local natural resources. Her discovery may be an answer to reducing reliance on imported catalysts.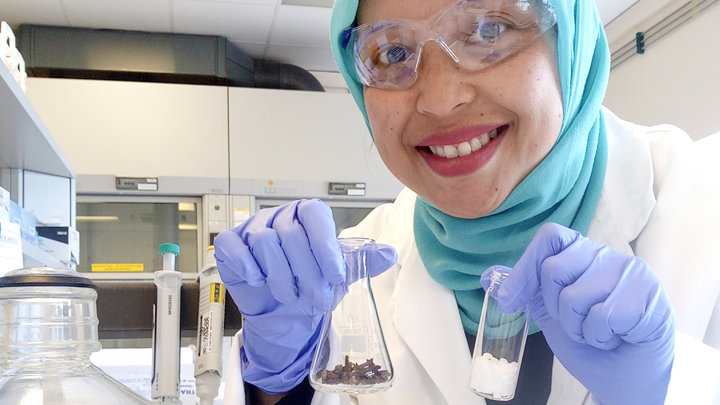 Being an Indonesian Institute of Sciences (LIPI) researcher at a young age of 23 made Indri Badria Adilina quite popular when she entered in 2005. Moreover, according to the LIPI's Chemical Research Center acting chief Raden Arthur Lelono, Indri joined a rare field: catalyst.
Indri, a graduate from Bandung's Padjadjaran University (Unpad) in West Java, was fascinated by catalysts since she enrolled Unpad's Department of Chemist
...