Far-Fetched Claims
Prabowo Subianto-Sandiaga Salahuddin Uno and their campaign team are claiming structural, systematic and massive deception in the presidential election. Prabowo has gone as far as claiming victory. Some of these claims have scant evidence.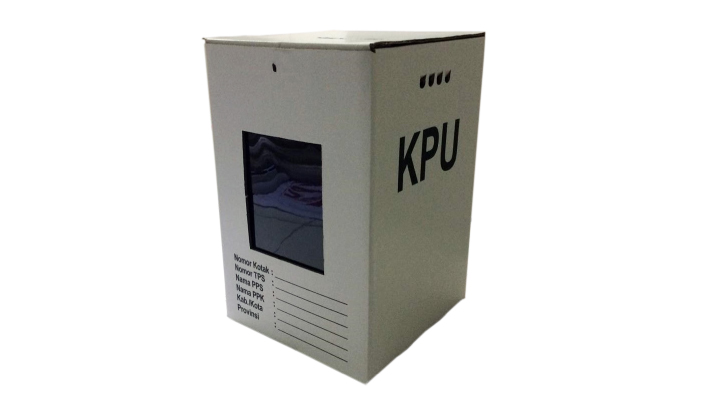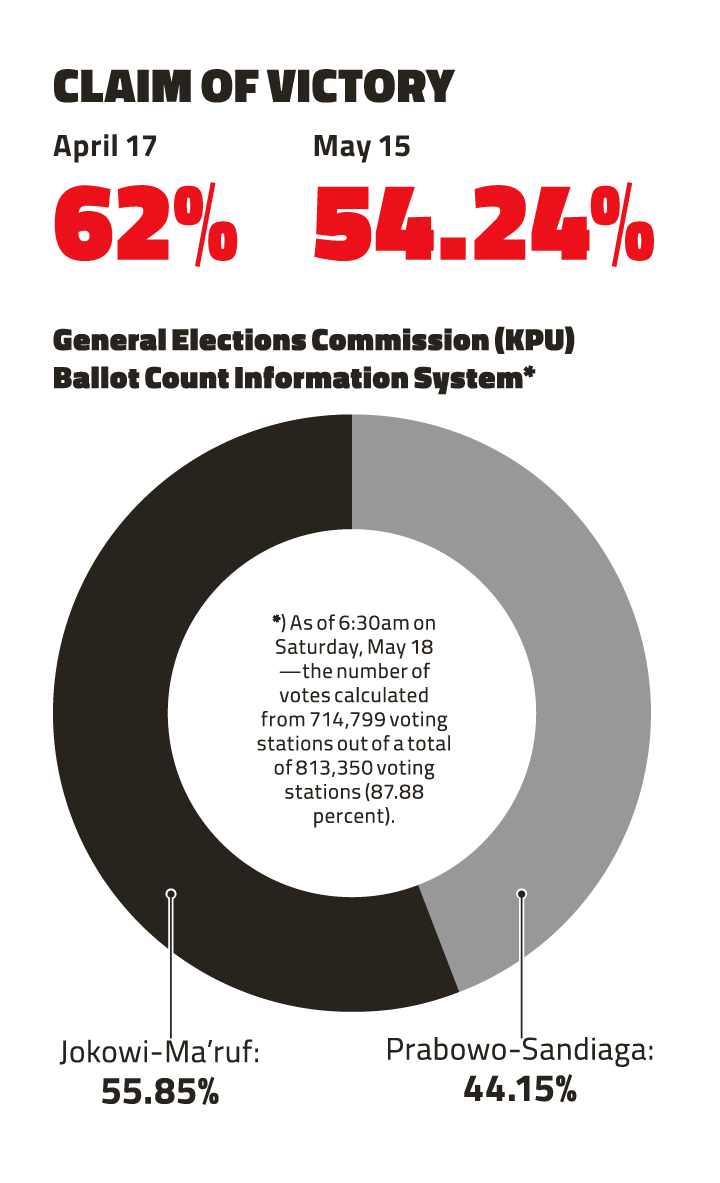 ACCUSATIONS OF FOUL PLAY
Cardboard Ballot Boxes
Prabowo-Sandiaga's camp claims that ballot boxes made of cardboard are easily damaged and opened.
Cardboard ballot boxes have been used since the 2014 election.Their use was approved by all House of Representatives factions, including Gerindra.
The KPU reasons that the use of cardboard saves Rp663 billion.
Final Voter List (DPT)
Prabowo claims he heard 17.5 million voters
...