The Politics of Death
Supporters of Prabowo Subianto said the deaths of hundreds of polling organizers are connected to alleged foul play conducted by the other side. Families of the deceased refused the matter to be politicized.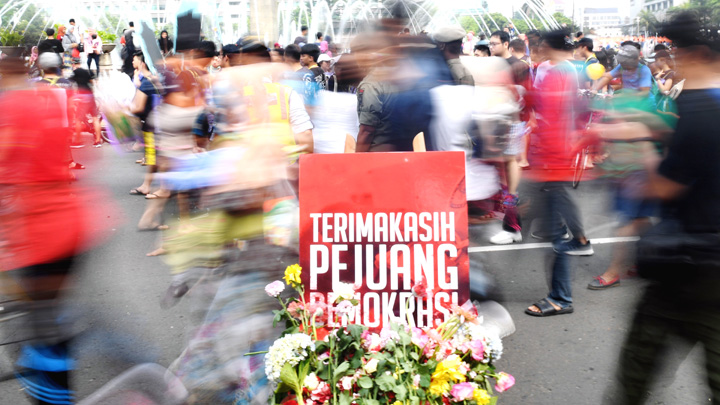 NOBODY knew that Sita Fitriati was gravely ill. The 23-year-old woman carried on with her duties as a member of the voting organizers (KPPS) on election day, Wednesday, April 17. On duty at Polling Station (TPS) Number 32, Kebon Jayanti village, Bandung, West Java, Sita did all her duties from the time the community came to the polls to vote, to the counting of the ballot papers.
This was the second time Sita was on active duty as KPP
...