Waiting for the Crack Seven
Jakarta's financial markets are relatively calm after last week commotion.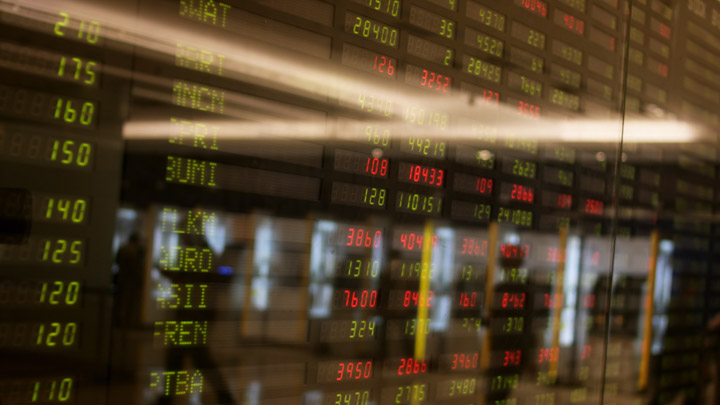 On Tuesday and Wednesday, May 21-22, the area of Petamburan, Tanah Abang and Sarinah intersection near the Election Supervision Agency turned into fighting grounds between rioters who planned to have a protest for the election result and the police. However, the stock and money markets stood still.
Stock prices and rupiah exchange rates indeed slightly were down on Wednesday afternoon. But afterwards, Jakarta's financial markets fo
...