From Watches to Private Jets
Private pawnshops continue to innovate as they face competition. They are targeting the upper class while working with the lower class.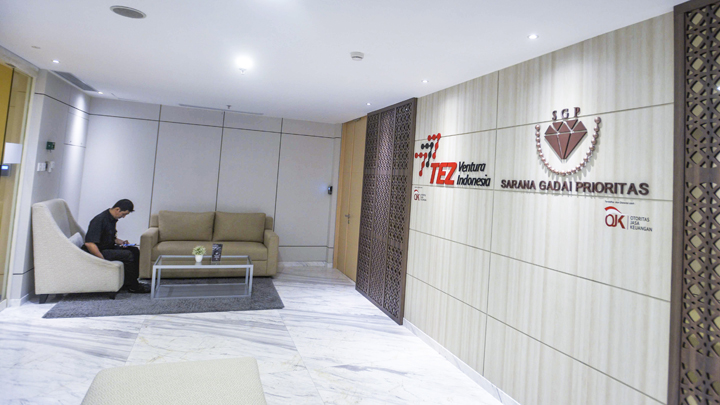 A room measuring about 2 x 3 square meters is nicely arranged. Catalogs for luxury watches, jewels, and diamonds are neatly arranged on a bookshelf. A minimalist style sofa rounds out this elegant lounge at Suite 2306 on the 23rd floor of Wisma GKBI in Jakarta. This is the office of Sarana Gadai Prioritas, a private pawnshop in Jakarta.
Their business concept differs from most pawnshops. On Wednesday, May 19, Tulus Widodo, Director of P
...