South Africa: More Than Just a Safari
Few countries embody as much beauty and tragedy as South Africa does: behind its magnificent nature and dynamic cities, the legacy of apartheid is still keenly present. Discover why this nation is one of Africa's top tourist destinations.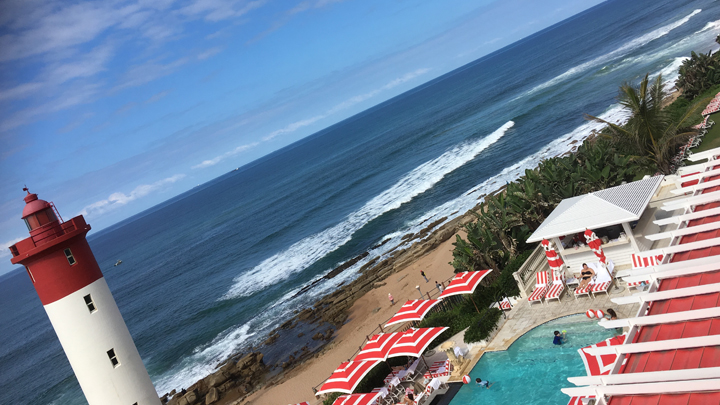 SOUTH AFRICA stretches 1.2 million square kilometers across the southernmost tip of the continent, adorned with one of the world's most biodiverse flora and fauna. In addition to its vast wildlife parks, it also has sandy beaches and breath-taking highlands. Its cities reflect the country's long colonial history, combined with the recent excitement and challenges of the post-apartheid era. South Africa received around 10 million
...