Siberut Threatened by Industrial Forest
The government issued industrial forest permit in Siberut Island, a biosphere reserve area established by the UNESCO. It threatens the endemic fauna, protected flora, as well as the medicinal plants of Mentawai.
Edition : Tuesday, June 4, 2019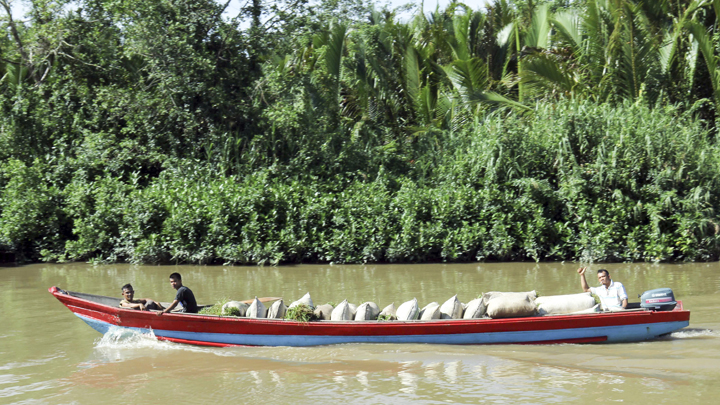 IT was a sunny day during April's bountiful harvest season of cloves and areca nuts in Saibi Samukop village, Siberut Island, Mentawai Islands, West Sumatra. Yet, Melki Sanene's heart was gloomy. The Sanene tribe chief was troubled by the fate of the tribal lands that would be taken over by companies holding industrial forest permit (HTI). "How evil are the HTI companies. Our lands for plant cultivation are all cut down. Those a
...
W251bGwsIjIwMjEtMDctMjggMTU6MDE6MDgiXQ