Ammo on an Ambulance
The police suspect a group of people were paid to turn the May 22 protest into rioting. Some were sent from outside Jakarta.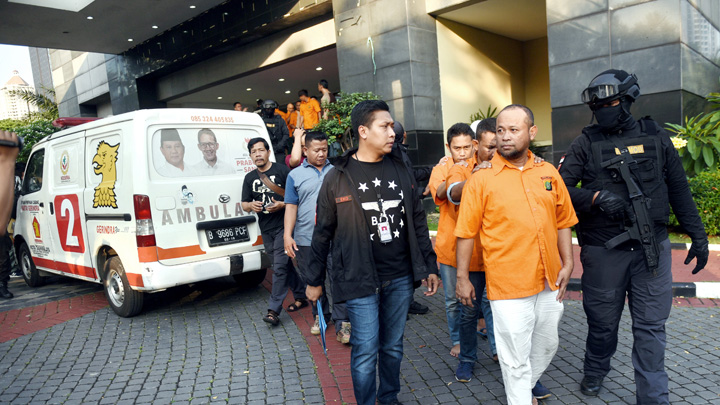 WITH no medics and medical equipment to accompany him, Obby Nugraha took an ambulance owned by the Tasikmalaya Gerindra Party regional office after receiving instructions from the West Java Gerindra. The administrative and cleaning staff at the Tasikmalaya Gerindra office was accompanied by Yayan—the driver—as well as Tasikmalaya Gerindra Party Deputy Secretary Iskandar. "They said the ambulance was for medical needs in the May
...