Payment Request for Luak Coffee
A FRIEND introduced me last December to Mr. Munawar, owner of the Setara Kopi shop in the Rendangan subdistrict, Pohuwatu Regency, Gorontalo. Mr. Munawar phoned me to order Lembah Masurai wild luak (civet) coffee. In January 2019, I sent out the order, which was then received by him.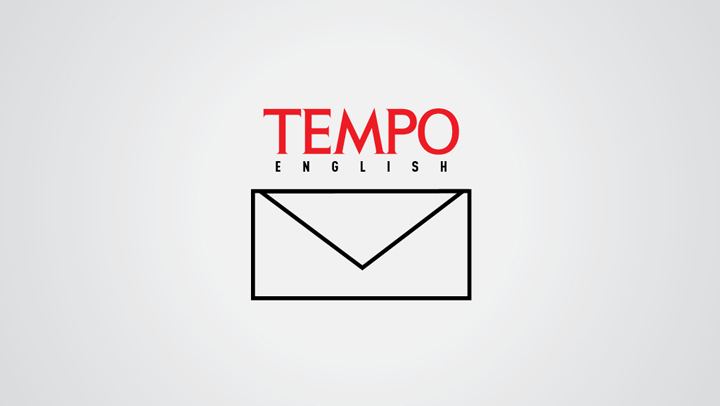 Until March, the bill I had sent through WhatsApp was only read but not replied to. On April 23, 2019, I received a reply saying, "Who's this." I reminded him about the order and sending of the coffee that he had not paid for. Regretfully, Mr. Munawar from Setara Kopi had not paid for his order. This is a pity, as part of the payments we receive from selling Lembah Masurai luak coffee is used to support the remote elementary sch
...