Nagasasra & Sabukinten
AROUND half a century ago, a series of silat (martial arts) stories was published in Yogya, set in 16th century Java and titled Nagasasra dan Sabukinten. The stories, written by S.H. Mintardja, stopped after about 30 titles. Each title sold out. The readership was wide.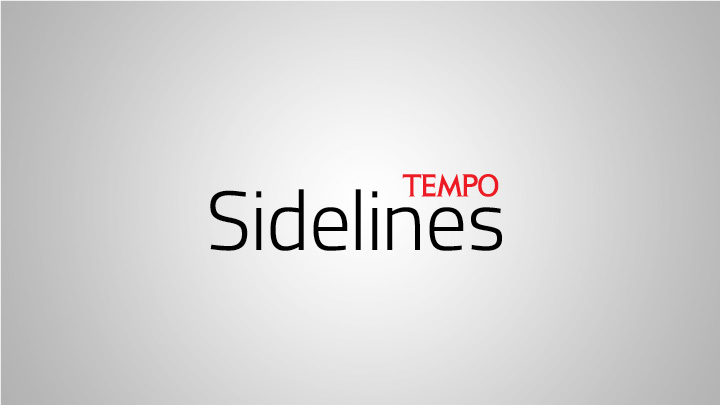 As is common with silat stories, Mintardja's books were composed of exciting scenes and never-ending suspense that made the reader keep on reading. Mintardja was a good storyteller, even though he often filled his paragraphs with repetitive descriptions. In many sections his sentences were clumsy, merely recycling descriptions of wonderful silat wisdom.
Needless to say, the writer placed more importance on fighting scenes. We do not get e
...