Getting the Masterminds
THE RIOTS that occurred in several parts of Jakarta in the early hours of Wednesday, May 22, need to be investigated into thoroughly. Under no circumstance should the affair be allowed to evaporate into thin air. It is imperative the riot-mongers in the field and the mastermind behind the scenes be given their just dues severely and firmly.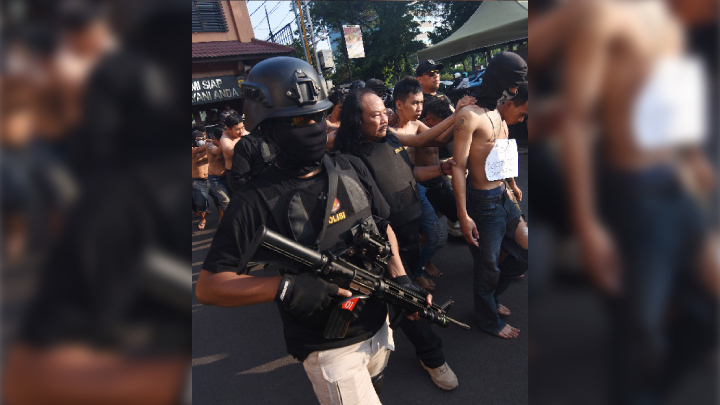 The government should not cower from scrupulously unearthing the crimes of those involved and their puppet-master or masters. They ignited a riot under the pretext of refuting the vote count results of the 2019 presidential polls by the General Election Commission. Though the police have yet to make a formal announcement concerning the number of victims in the rampage, an estimated eight people died and another 737 were hurt on that day.
It was
...