It Could Be Better
Management of transportation services during Idul Fitri relatively improved. Lack of enough rest areas and sky-high air ticket prices were problematic.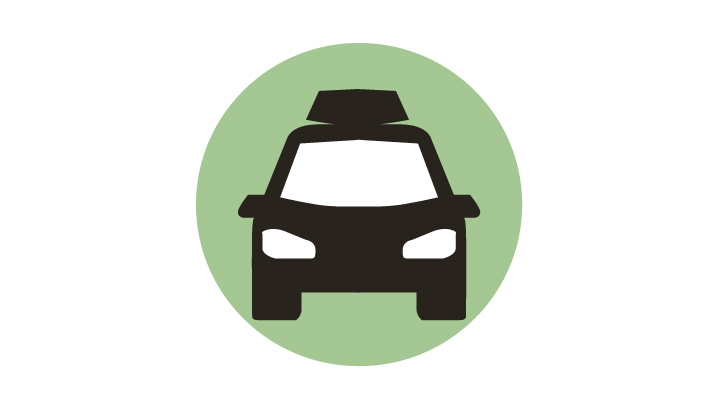 MANAGEMENT of transportation services during the Idul Fitri end of fasting month holidays this year showed improvement compared to last year. Two new stretches of the Trans Java and Trans Sumatra highways and improvement of facilities on other stretches of road created better traffic flow and reduced travel time significantly.
Emergency facilities and improved traffic management by the ministry of transportation working together with several age
...