Police Expert in the Selection Committee
The President named nine members of the KPK Leadership Candidate Selection Committee. Some of them are close to the police.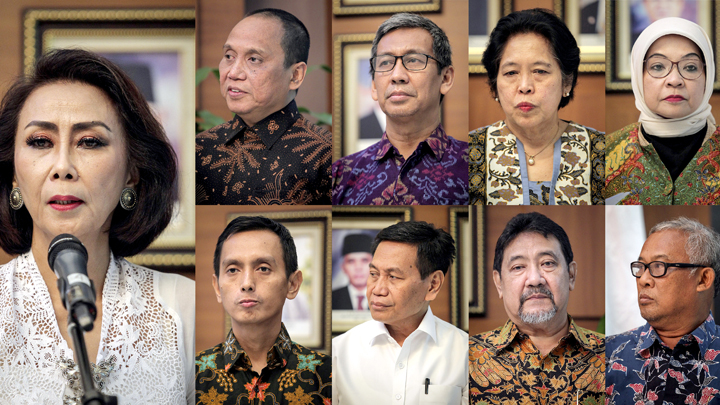 THE plan to visit the National Police Headquarters has long been prepared by the Corruption Eradication Commission (KPK) Leadership Candidate Selection Committee for the period of 2019-2023. Three days after the appointment by President Joko Widodo in mid of May, the Selection Committee promptly planned an audience with the police.
One of the aims of the visit is to request the police corps to send its personnel for a selection. "As planne
...