Old Owners' Odd Shares
An old shares dispute at BFI Finance resurfaced. An Italian financing company has to delay its investments, suspecting that the Ongko family still meddles with the affair.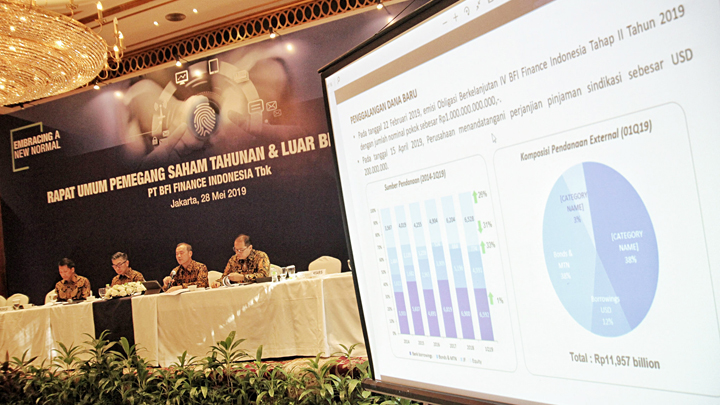 GARIBALDI 'Boy' Thohir's reputation as a championed individual partner for global investment's firms is now on the line. The coal magnate must immediately finalize the sales of 19.9 percent plus 11 percent shares of Trinugraha Capital & Co SCA in BFI Finance (IDX: BFIN). Trinugraha is a Luxembourg-based equity firm.
Trinugraha Capital's funder is TPG Capital, one of the world's largest investment firms. T
...