We Suffer the Repercussions
Bachtiar, representative of Tahta Jaya Indonesia: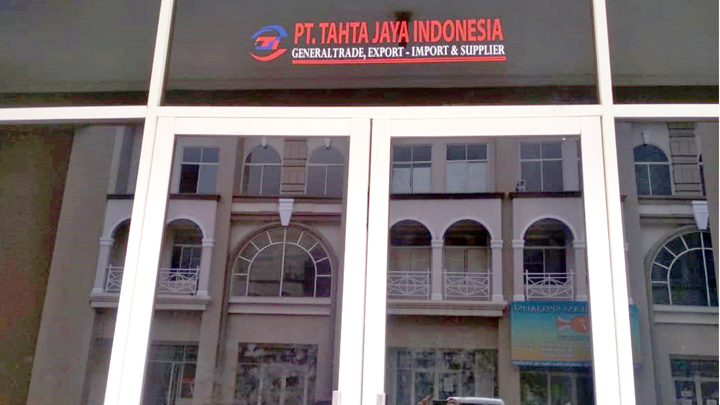 TANJUNG Priok customs office told the management of Tahta Jaya Indonesia to take responsibility over misuse of temporary import permit for two Bentley cars in the company's showrom in Sunter, North Jakarta. The following is excerpt from interview of Tahta management representative Bachtiar by Tempo journalist, Mustafa Silalahi, on Thursday, May 16.
How were the Bentleys imported?
To be frank, we only provide import service. We ar
...