Minister's Commission Via Personal Assistant
Investigation into a bribery case over grant funds for the KONI begun to target Minister of Youth and Sports Imam Nahrawi. There is evidence of a flow of over ten billion rupiah.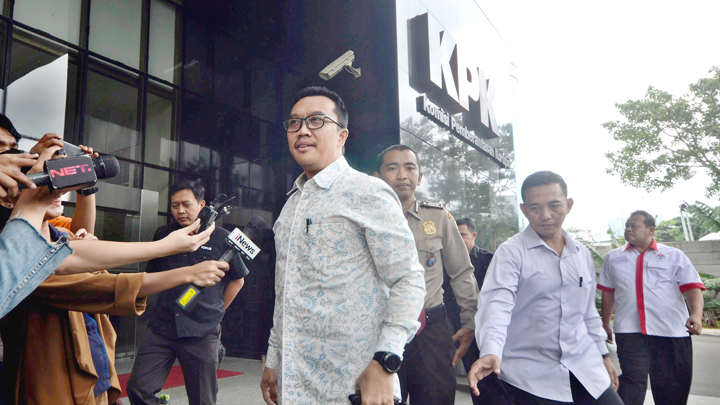 THE investigation into a case of officials from the National Sports Committee (KONI) bribing officials of the ministry of youth and sports in connection with the disbursement of grant funds has begun to point in the direction of the minister of youth and sports. According to the Commission Eradication Commission (KPK), this is partially based on court verdicts made against KONI Secretary-General Ending Fuad Hamidy and KONI Treasurer Johnny E. Awu
...