Suffering from Mining Sector's Slowdown
Mining center areas are struggling to survive the sector's demise. The sluggish economy has also hit the property sector in mining districts and cities.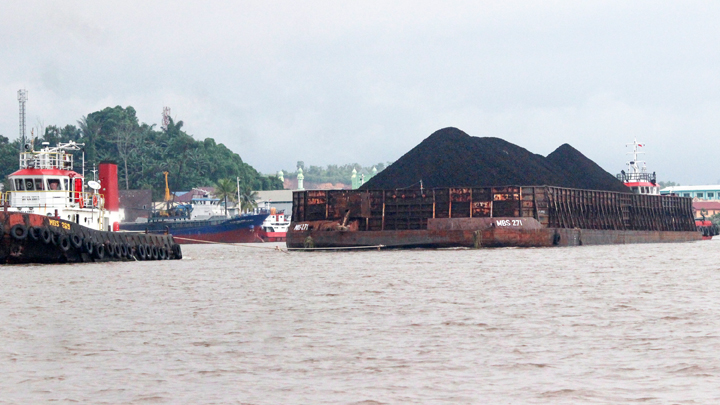 AFTER eight months without work, Muhammad Fadhil (39) decided to make money as an online taxi driver. He used to drive trucks in several mining areas at Kutai Kartanegara Regency, East Kalimantan. But the mining subcontractor that employed him had not been getting orders. "The company was not getting enough orders, not since 2016. And I was only paid whenever I drove trucks," he said on Thursday, June 13.
The mining sector has
...