Old Business, New Targets
The Bakrie Group now engages in the electric bus industry, eyeing mass transportation projects.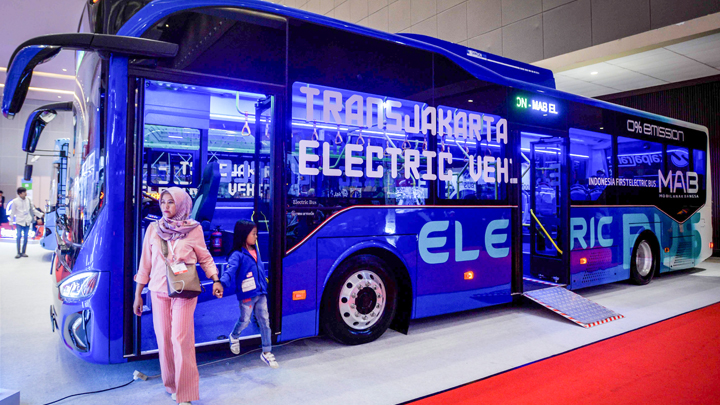 AS the third generation of his family business, Anindya Novyan Bakrie is eager to make his milestone for Bakrie and Brothers (IDX: BNBR). To Anindya, or Anin for short, that would be to focus on the manufacturing industry, but with a more ambitious target. "Where is the third generation going? We eventually must go up in class," Anin said at the 39th floor of Bakrie Tower in Jakarta, Thursday, May 23.
That day was exactly one week si
...