The Doom-sayings of Dr. Doom
Nouriell Roubini is famous for his nickname: Dr. Doom.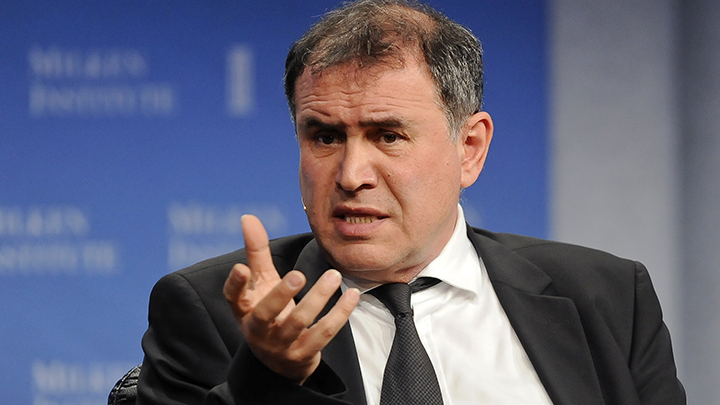 Born to Iranian-Jewish parent, the American economist is famous for predicting the 2008 global financial apocalypse. Roubini accurately pointed at the US property market bubble as the main cause for that crisis. Last year, Roubini once again conveyed a prediction that would make investors quake in their boots.
In his piece for Financial Times, September 2018, Roubini saw that the US economy will soon be plunged into crisis and its growth is fall
...