Misery in a Foreign Land
The lives of hundreds of former ISIS supporters from Indonesia hang in uncertainty in Syria. Kurdish authorities are willing to return refugees as long as the Indonesian government makes an official request. Tempo investigated those locked up in prisons and those living in refugee camps.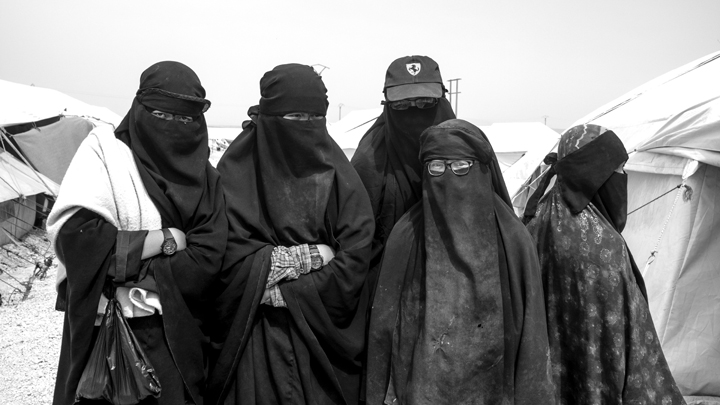 Ubaid Mustofa Mahdi sprang from his bed when he heard the pandemonium at the Dêrik detention center in the city of Al-Malikiyah, northeastern region of Syria, on April 5. From behind the bars of his cell, the 29-year-old man looked into the hallway and saw dozens of former Islamic State in Iraq and Syria (ISIS) supporters in revolt.
According to Ubaid, these people destroyed the prison's interior, including the wall, whi
...