Goats and Syrian Djinns
Indonesians occupied the lowest caste in ISIS territories. Women whose husbands died were turned into suicide bombers.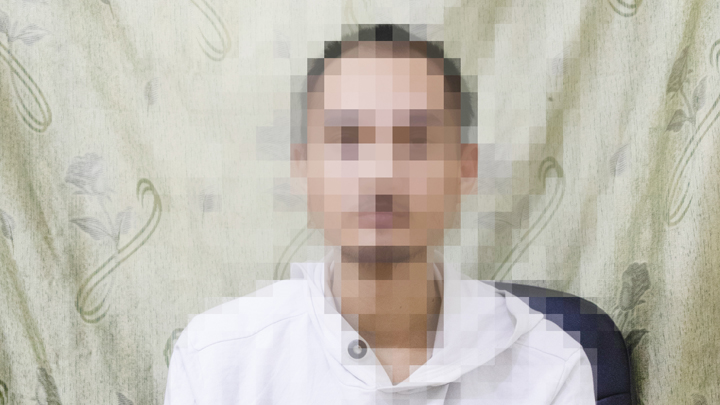 The first doctrine Ubaid Mustofa Mahdi was taught by the Islamic State of Iraq and Syria (ISIS) when he arrived in Syria four years ago was that killing non-Muslims was halal, or permissible. Ubaid and dozens of other men from various other countries were fed such teachings in a two-day 'orientation' held inside a building in Jarabulus, a city that borders Turkey. "If (we) refused to join, it was prison," Ubai
...