Ruins of the Caliphate Capital
Areas previously controlled by ISIS are in ruins. A few remaining combatants attack occasionally.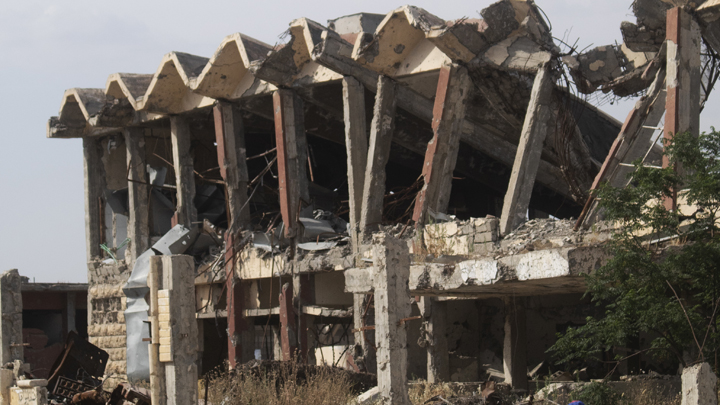 The walls of Rasheed Stadium in the city of Raqqa, Syria, which used to rise high, are now broken down in parts. Steel rods from reinforced concrete is exposed. Weeds grow amid the rubble. When Tempo visited this stadium on Monday, May 20, gaping holes made by gunfire and shelling could be seen in the walls and floor. "This used to be one of the stadiums we were proud of," said Yusuf, a resident of Raqqa.
Previously a magnifi
...