Beef Floss in Evacuation Tents
Mustaga Bali looked quite stocky in his camouflage outfit. He is six feet tall and has a receding hairline.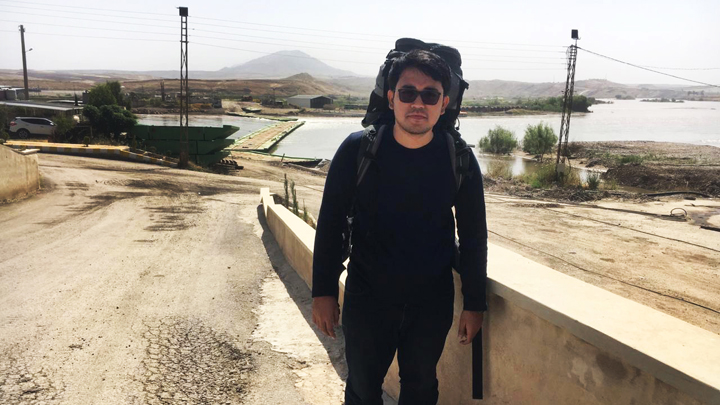 He did not smile when he firmly shook my hand as I entered his office in Ain Issa, Raqqa Province, Syria, on May 20. I temporarily lost my nerve upon taking in his appearance. On that sweltering day, in an un-air conditioned room, my forehead began to sweat profusely.
This spokesman for the Syrian Democratic Forces (SDF), the military wing of the Kurdish-led autonomous administration in Rojava, would determine whether or not I would be a
...