Tough Life in the Caliphate
Deportees from Syria and Iraq are rebuilding their lives. Joining ISIS was apparently a big mistake.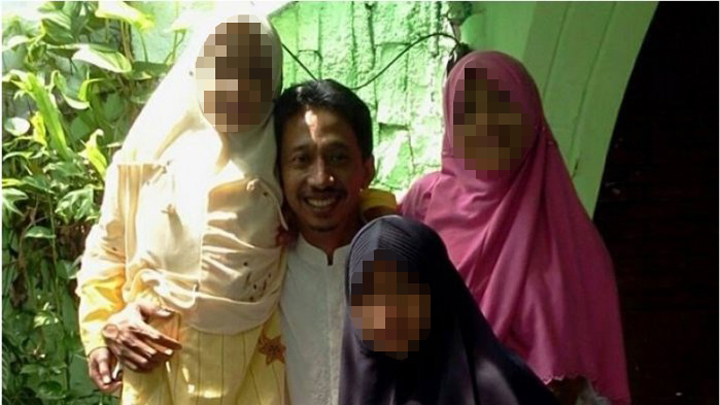 In the dark, a pick-up truck took Rani Nirmala, her family, and others along the southern Syrian route in early June 2017. That night, the group of 18 people from Indonesia quietly left Raqqa, a province that was once an ISIS stronghold. The group headed for a Syrian Democratic Forces (SDF) checkpoint near Tell Abyad, a city that falls in Raqqa's territory.
That night was the third time Rani, 52, and her family attempted to es
...