Dirty Audits
BPK officials are alleged to have colluded in in a water supply project. The state auditor institution is losing even more credibility.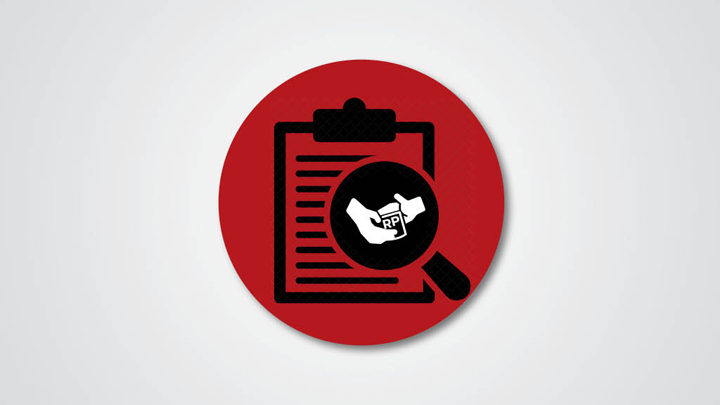 The scandal over the Clean Water Supply System (SPAM) scam is an example of multilayered corruption. The project, which is managed by the Ministry of Public Works and Public Housing, has become a feast for officials and contractors. These dirty practices are also alleged to have involved members of the Indonesian Supreme Audit Agency (BPK), which should be overseeing the use of state funds.
The Corruption Eradication Commission (K
...