Precariousness
Where does politics end? In a house and garden in Turkey. At the end of Voltaire's story, Candide, when the comic novel's protagonist meets an old man who is living peacefully on a peaceful plot of land.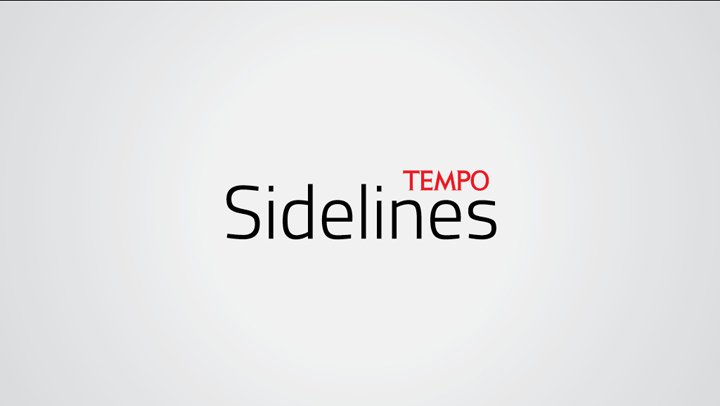 At the end of his fantastic tale, Candide, the illegitimate nephew of a baron in Westphalia, goes on a long journey through the world of the 18th century: to Paris, Peru, Portugal, Venice, Constantinople…. He is broke. He is not very smart at managing his finances, and is robbed blind by a Dutch sea captain.
When he arrives in Lisbon, he experiences the disastrous tsunami that destroys the city. He witnesses the Church sentencing
...