The Compelling KPK Letter
Energy and Natural Resources Minister Ignasius Jonan revoked Tanito Harum's mining license after the Corruption Eradication Commission got involved and found some irregularities.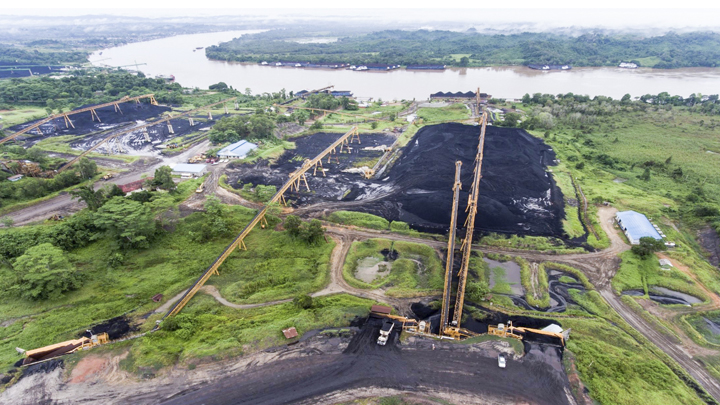 Darkness had arrived when Fajar Harry Sampurno came to the Merah Putih building, the Corruption Eradication Commission (KPK) Headquarters in Jalan Kuningan Persada, South Jakarta. On that evening of April 30, Harry came at the invitation of Pahala Nainggolan, KPK deputy for preventive measures. Not many people were aware of the visit of this deputy for mining, strategic industry and media of the state-owned enterprises (SOEs) ministry.
...