Coalition Without the Sins of the Parents
Prabowo-Sandiaga's supporting parties are preparing to cross over. But they may not be given a warm welcome.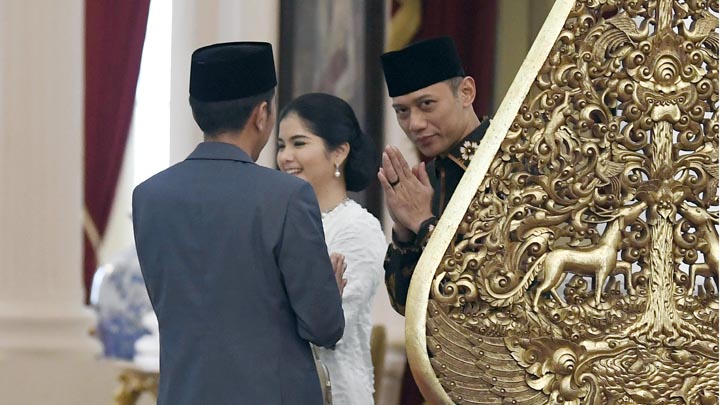 NATIONAL Mandate Party (PAN) General Chairman Zulkifli Hasan signaled that his party may be crossing over to the government coalition nine days before the Constitutional Court announced its ruling against the Prabowo Subianto-Sandiaga Salahuddin Uno's petition. In a meeting held at PAN Media Center on Jalan Daksa I, Kebayoran Baru, South Jakarta, on Tuesday, June 18, Zulkifli laid out three options.
"First, remain as opposition.
...