Taliban in the KPK Leadership selection
The Corruption Eradication Commission Leadership Candidates Selection Committee is working with the National Counterterrorism Agency to examine the backgrounds of candidates. Rumors of radicalism in the KPK are being investigated.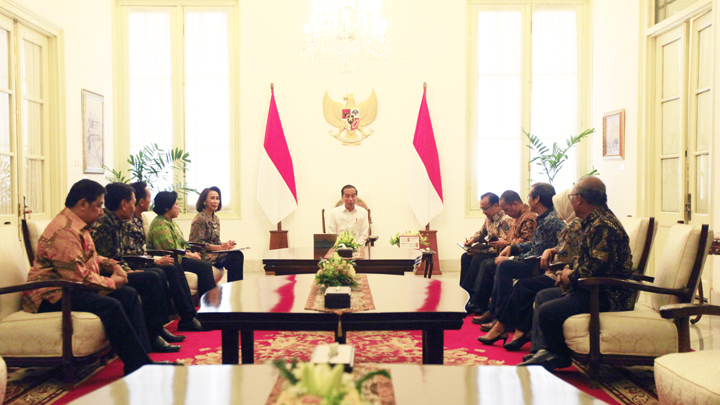 A week after their names were announced by President Joko Widodo, the nine members of the Corruption Eradication Commission (KPK) Leadership Candidates Selection Committee held a lengthy meeting on the second floor of the State Secretariat Building in mid-May. After several meetings they announced that they would be following up on some information they received about a rumor of a radical group existing inside the KPK.
The selection committee im
...