Rizal Djalil's Right of Reply
IN connection with the news story on page 30 in Tempo English magazine, June 24-July 1, 2019 edition, we emphasize the following: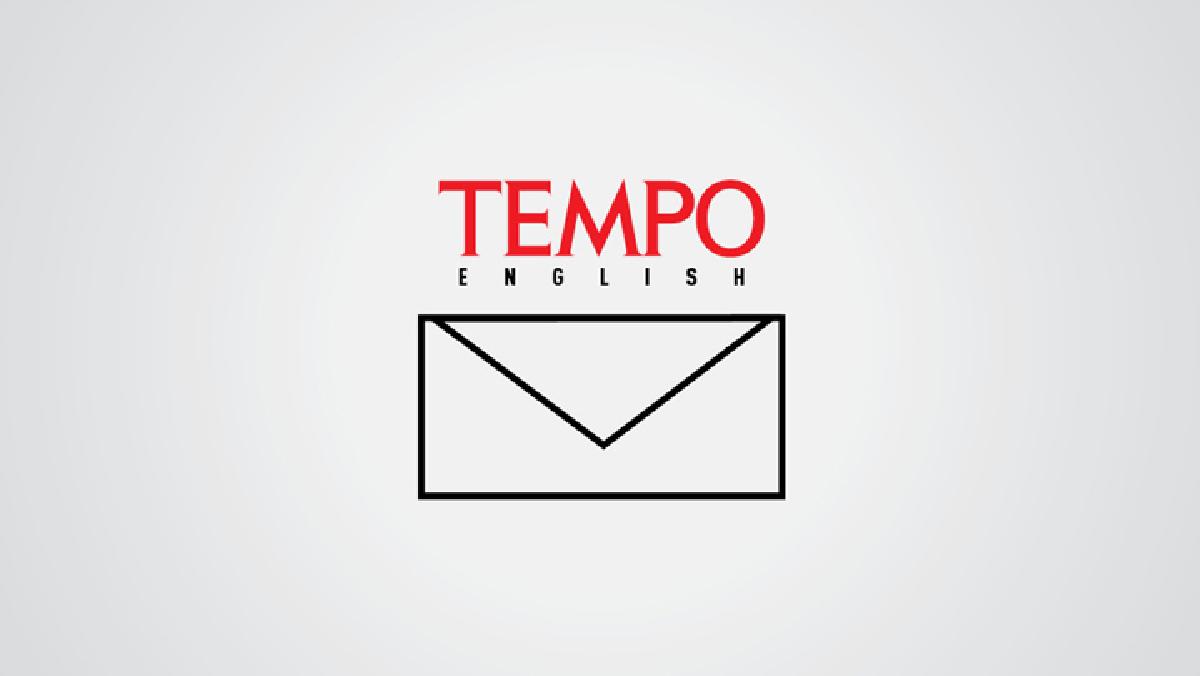 1. Rizal Djalil, Member IV of the Supreme Audit Agency (BPK), does not know any of the suspects connected to the case of the drinking water provision system (SPAM) involving officials at the Ministry of Public Works and Housing (PUPR) or any of the suspects from the related private parties.
2. Based on Article 20 Clause 1 of Law No. 15/2004 regarding the Auditing, Management and Accountability for State Finances, namely that officials are obligat
...