Constitutional judge I Dewa Gede Palguna: Some Try to Delegitimize US
The election result dispute trial that kept the entire nation on its toes has finally reached an end.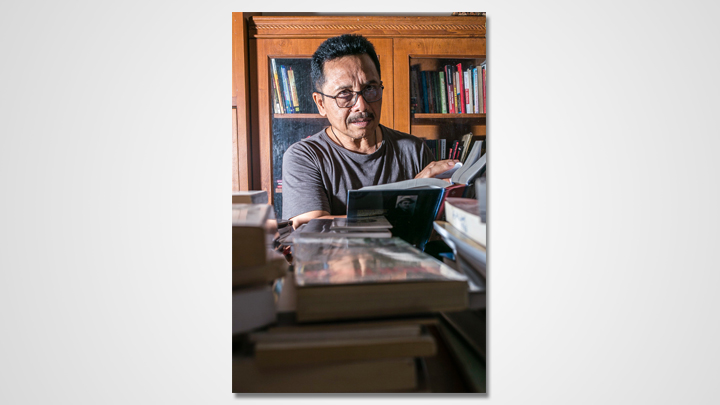 The proceedings that went on from June 14 to 27 heard the case filed against the General Elections Commission (KPU) by Prabowo Subianto-Sandiaga Salahuddin Uno's legal team for structured, systematic and massive fraud in the 2019 election. They were also convinced that they won the election with 52 percent votes.
The KPU as the respondent and the legal team of Joko Widodo-Ma'ruf Amin as the related party dismissed the suit as unfoun
...